Kongter is proud to provide customers worldwide with professional battery test equipments, ground fault locators and other electrical test equipments for your critical power systems. Our products are widely used in different industries including power utility, telecom base station, locomotive, data center and so on. Our service team is always happy to support you with our expertise and experience for different fields. 
If you have any question or further request for assistance for ground fault locator, resistive/reactive load banks or battery measurement instruments, please feel free to contact us.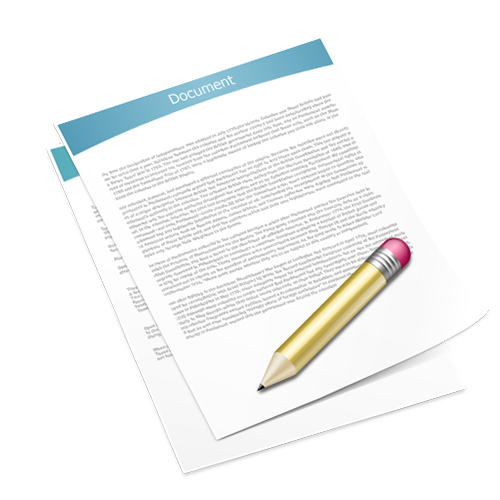 You could view more info here about Kongter's product catalogs, user manual, operation drawing, test report and other relevant documentations.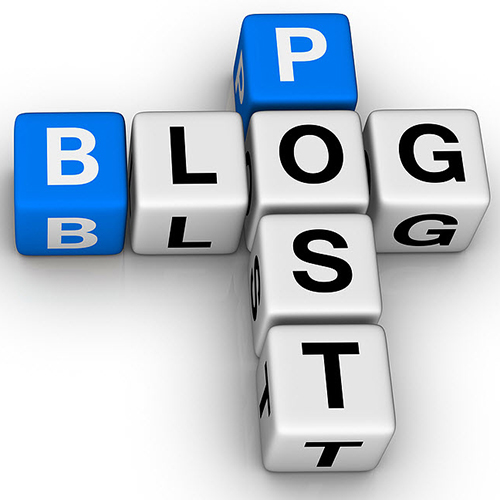 This includes some very helpful info about illustration of technical terms, application guideline, explanation of international standards and so on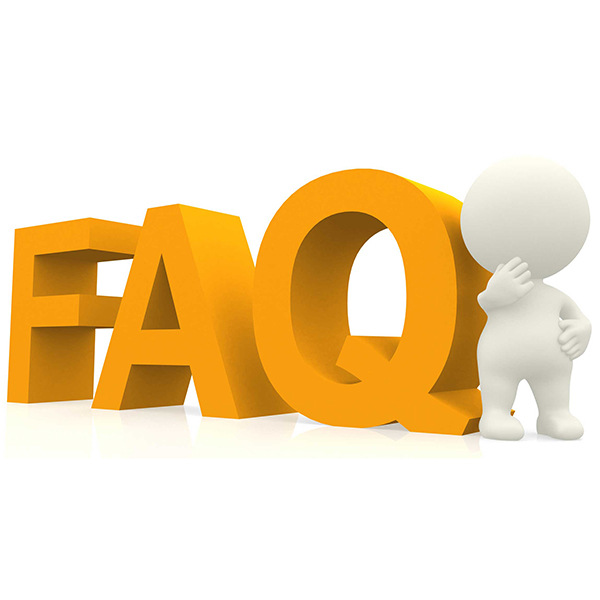 Common Questions about Kongter's products with detailed Answers that will help users understand better for our products and applications.