Kongter offers a whole line of products for testing and measurement of battery from your critical power systems. It includes battery online monitoring system, battery analyzer for internal resistance/conductance, battery charger, battery load bank, battery data logger, battery charger/discharger and so on.
Therefore, Kongter does not only provide measurement data or just some measurement results, it also provide complete solutions and management for your critical power system which you should count on in power outage.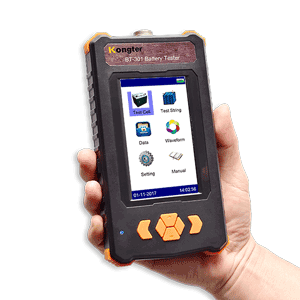 New tester BT-301 is for quick measurement of both interal resistance and conductance in very short time. Consistent and accurate analysis of battery condition.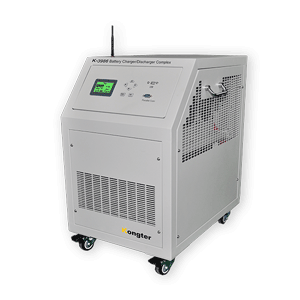 K-3986 is not only a battery charger or load unit for battery String. It is comprehensive unit with one-stop-solution for battery maintenance with charge, discharge and activation.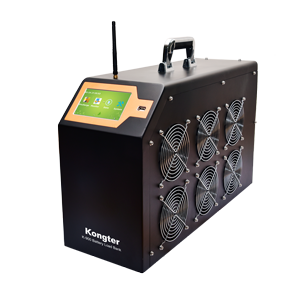 K-900 series are NEW DC load bank customized for various industries. It has TFT touch screen operation. Its PC software enables remote control and real time monitor during test.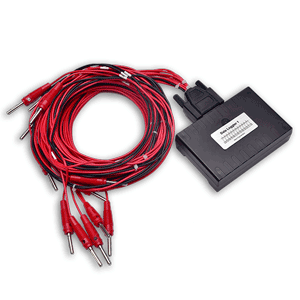 BDL-3927 is the updated model of battery data loggers for string voltage, cell voltage, current and temperature with many customized models. Work independently or with load bank.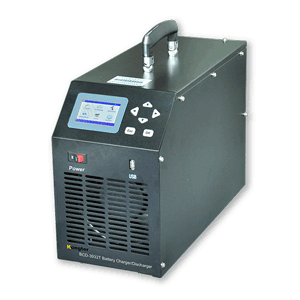 BCD-3932T is standard unit applied for charge, discharge and activation of 1.2V, 2V, 4V, 6V, 8V and 12V SINGLE cell with max current of 100A. A unit with 3 functions in one.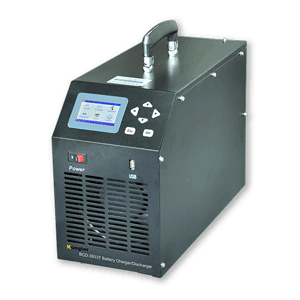 BCD-3933T is ideal for charge, discharge and activation of 6V and 12V SINGLE cell with max charge and discharge current of 50A. It is integrated unit with 3 functions in one.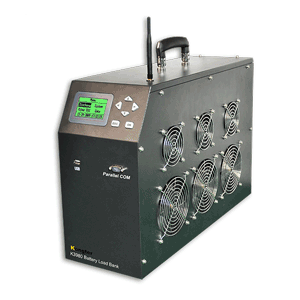 K-3980 consists many customized load bank models for various industries. All models come with PC software. With optional DAC for monitoring voltage of EACH cell.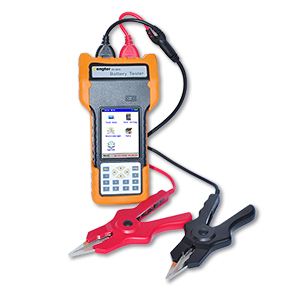 BT-3915 is swithable between internal resistance and condutance testing. Test can be done in as short as several seconds. It also comes with PC analyzing software.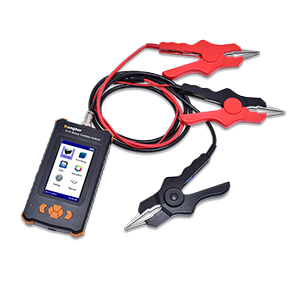 Handheld quick tester for internal resistance and inter-connection strap resistance. With 3-in-1 test clamp for short time test with consistent and repeatable measurement result.