Kongter is dedicated to supplying the whole line of battery test & management systems, DC ground fault location, AC load bank and meter test equipments.  These products are widely applied in different industries for preventative maintenance of mission critical power systems. These industries include, but not limited to, telecommunication, power utility, data center, industrial manufacturing, locomotive, offshore platform and refinery.
Kongter also supplies customized solutions for various applications. If you do not find the right products below, please kindly contact us with your detailed requirement, we will sort out the best solutions for you accordingly.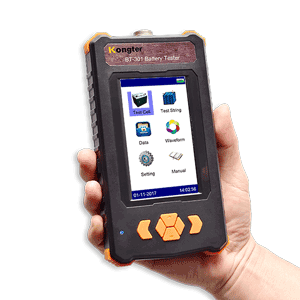 Updated handheld tester for measurement of both battery internal resistance and conductance for users in different countries. More accurate and consistent test for judgement of battery capacity in seconds.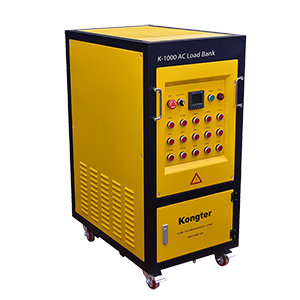 Kongter is supplying a whole line of AC load bank with customized models for testing generator and UPS. They include resistive, inductive, capacitive, or resistive/reactive combined loads, single phase and 3 phase.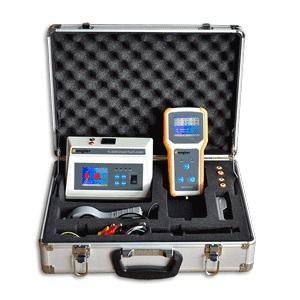 Kongter's series ground fault detectors are developed to fast detect, trace and pinpoint virtual grounding faults on DC systems where electrical cables have visual breakage with current lost to ground.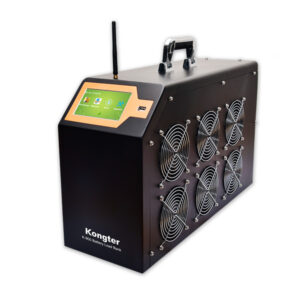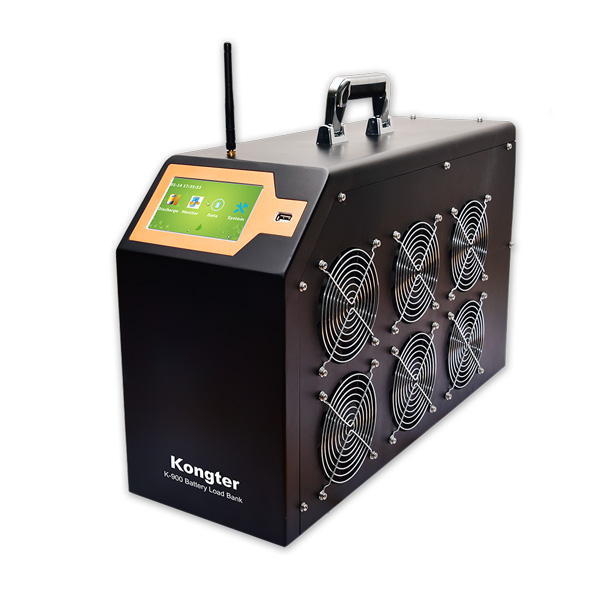 We offer many smart load banks to cover a wide range battery strings with high discharge current. With PC software, you could easily control the load bank and have a real time monitor for whole process of test.
Kongter is a high-tech company which is dedicated to professional test and measurement tools for preventative maintenance and power solutions. We focus our main business on battery management, DC ground fault location, AC load bank & meter calibration instruments. We are now the leading solution provider for these products in China.
Our products include, but are not limited to, battery condition analyzer, battery/DC load bank, DC ground fault locator, meter test system and whole series AC load bank. All products are strictly accredited by the international quality standards of ISO 9001: 2008. >>>View More